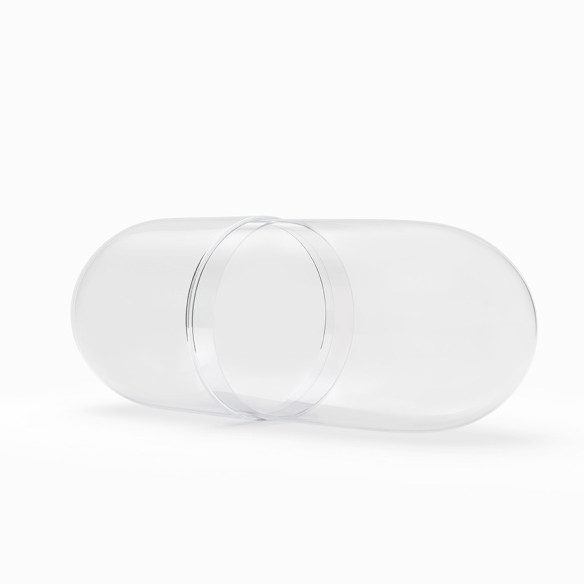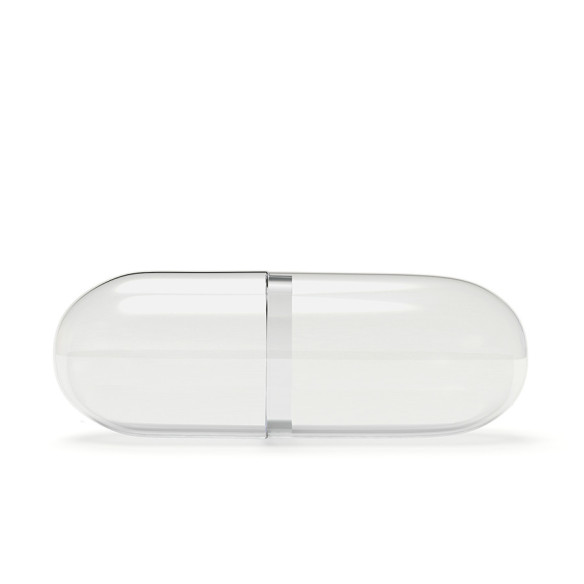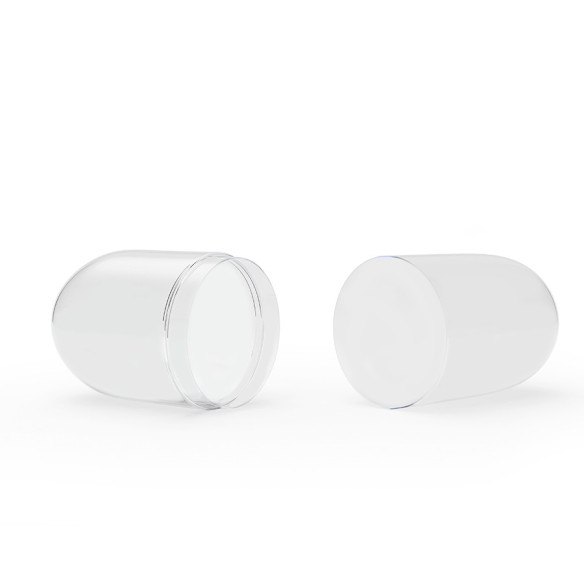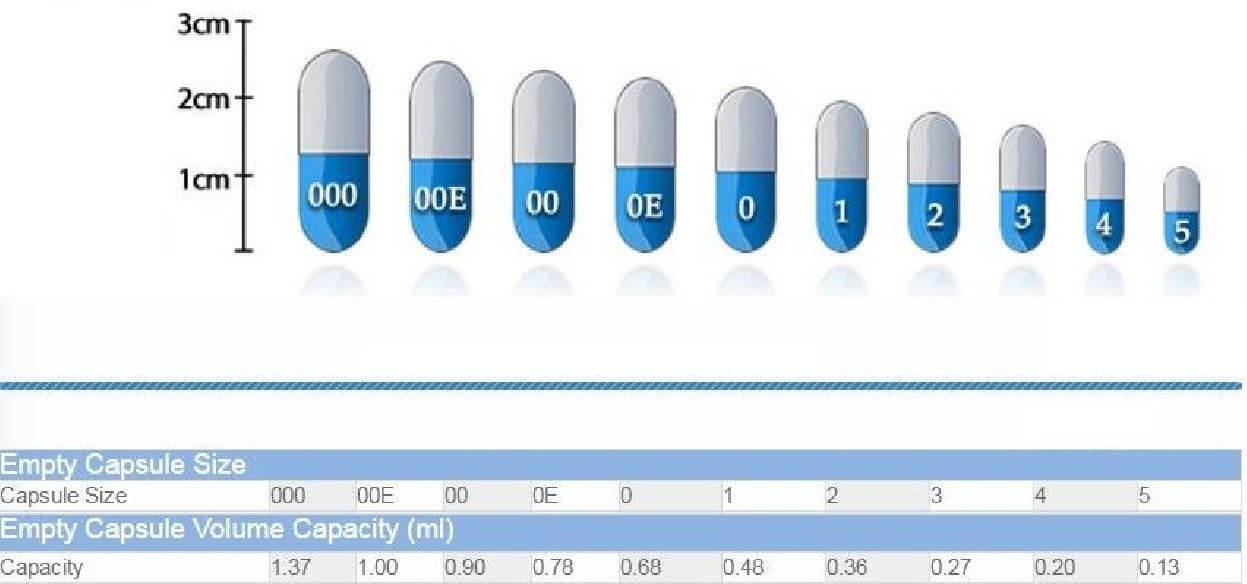 Honderd (100) lege capsules (400 mg) waarmee je je eigen energie-, relax- of trippillen kan maken. Perfect in combinatie met de Capsule Machine 1.
Kies voor capsules gemaakt van gelatine of die op plantaardige basis. De vegetarische capsules zijn bovendien kosher en geschikt voor veganisten. Deze vegetarische variant bestaat uit twee ingrediënten: gezuiverd water en Hydroxypropylmethylcellulose (E464).
Alle capsules zijn GGO-vrij.
Alle capsules zijn gluten-vrij en hebben geen conserveringsmiddelen.